This page contains information on how to get gems in Pet Simulator X.
PET Simulator X is a famous game that Preston developed for the Roblox platform. It is very thrilling and full of entertainment. It entails players collecting pets and working alongside them to acquire various resources scattered across the map's game. One of the various resources is gems.
Gems are one of the game's most precious currencies. They are a compulsory resource for all players because they can be used to unlock more powerful pets.
Also, players can use gems to gain some unique abilities that can enable them to obtain even larger treasures. The gems also enable players to travel to various lands across the game's world with their pet friends to search for coins.
Here are the best ways to get infinite gems in Pet Simulator X:
Opening Daily Chests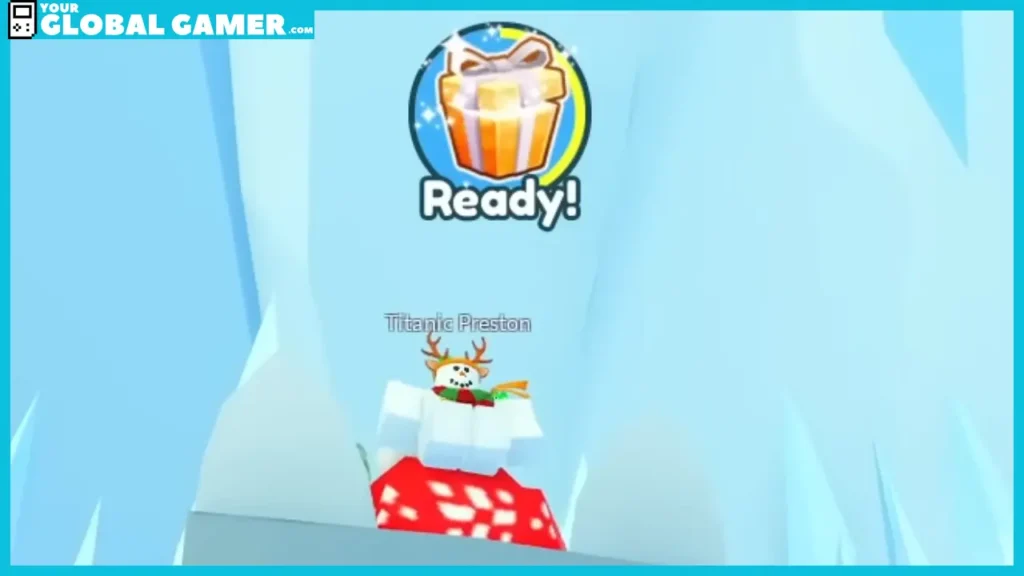 The first method is through opening daily chests. It is an easy and quick method for players to get good gems. The golden chests can be located in the game's spawn room and opened once every four hours to get free gems every time.
Therefore, players need to regularly check the chests throughout the course of the day in order to make sure no free gems are gone to waste.
Additionally, suppose players possess the VIP pass for the game. In that case, they have the ability to open an extra VIP chest after every four hours to obtain more gems than players who do not have the VIP pass.
Unboxing Hourly Gifts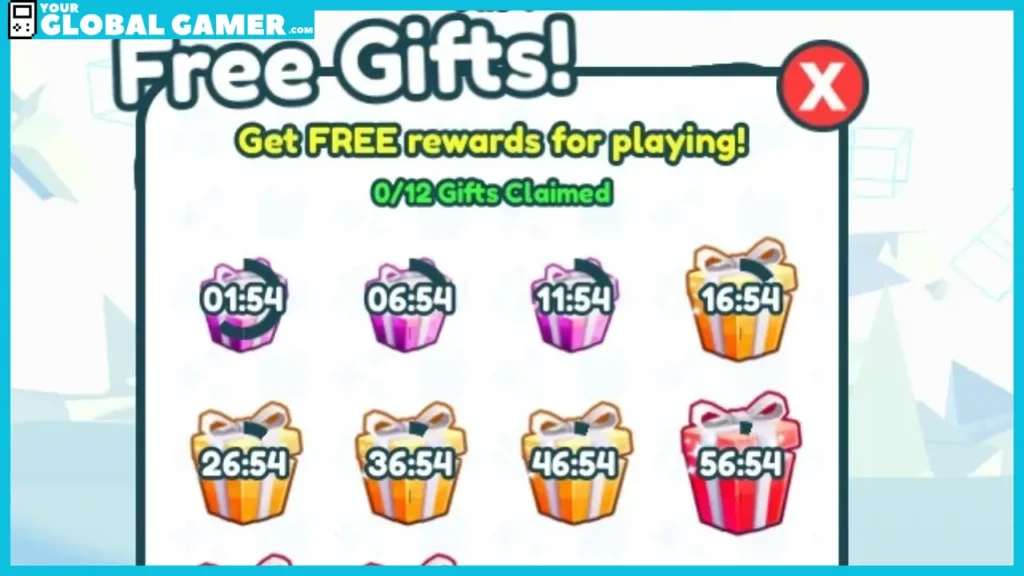 Another way of obtaining gems is by opening gift boxes every day. To be able to do this, players need to play the game for a fixed amount of time each day to be able to be granted access to these gifts.
Players can click the Ready gift icon at the top of the screen to see their progress. There are 12 boxes that players can unlock by playing for three hours every day.
Related | How to Get Credits FAST in Phantom Forces
These gifts are unique because they give players a chance to get a large pet which, when acquired, can be exchanged for millions of gems in the trading center. This is also a brilliant way of obtaining many gems at once.
Spending More Time in the Doodle Cave
The Doodle Cave is one of the fastest ways of having some Cartoon Coins. The coins are essential because they allow players to buy and hatch eggs which can be used to gather mythical pets that have mining buffs.
The mining buffs increase your character's speed when mining and enable them to mine more materials which are more valuable.
When in the Doodle Cave, head to the center, where you will see a large chest made of gold. Proceed to mine the chest for you to earn Cartoon Coins.
Using Enchanted Cartoon Pets for Mining
Because of spending a lot of time in the Doodle Cave, players need to be accompanied by cartoon companions to assist them with the tasks. Players who do not have a cartoon pet can head to the fantasy shop to enchant the pets and obtain more powerful cartoon pets.
Obtaining cartoon pets will significantly boost the number of coins you earn for every click as well as increase the quantity of eggs players can hatch using the coins.
Hatching Gem Doodle Eggs
When players have earned a sufficient amount of coins, they can begin hatching eggs. There are many eggs to choose from in the game, and each egg has its own price. However, the best egg is the Gem Doodle Egg.
When obtained, it can reward players with legendary, mythical, and massive pets which have incredibly high rates of damage and firepower.
Visiting the Trading Plaza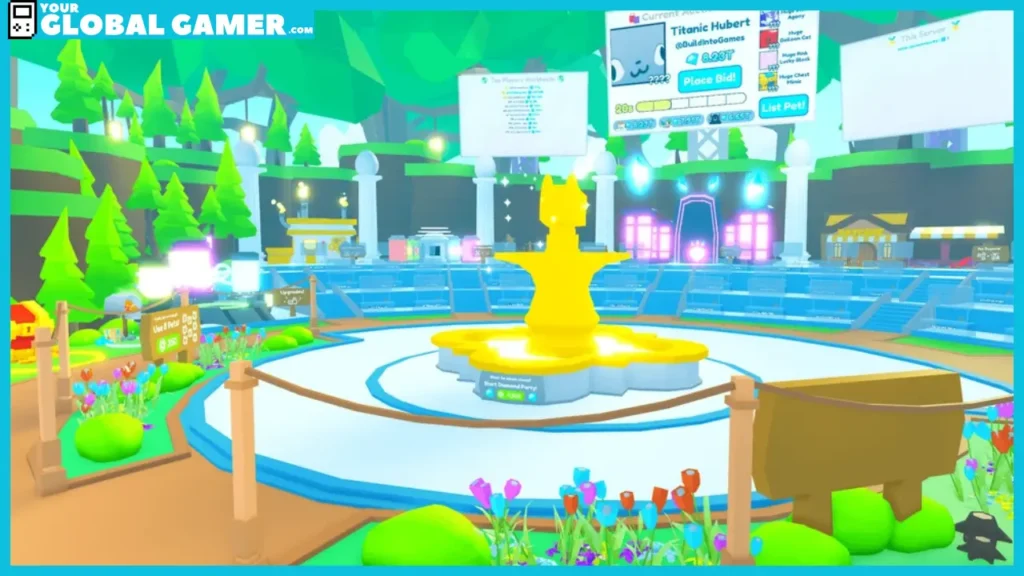 The trading plaza contains several booths where players can exchange pets for gems and also gems for pets. Players can purchase pets at a lower price and then re-sell them for higher prices to obtain profits in the form of gems. Many players use this method to get gems in the trading plaza.
Purchasing Robux
Players can opt to buy Robux using real word currency, after which they will be able to use them to purchase billions of gems in the exclusive shops.