In this article, we'll explore how to obtain every hoverboard available in Pet Simulator X, a popular Roblox game. This comprehensive guide will walk you through the steps required to collect each hoverboard, so you can enjoy the full experience of the game.
Here is how to get every hoverboard in Pet Sim X:
Original Hoverboard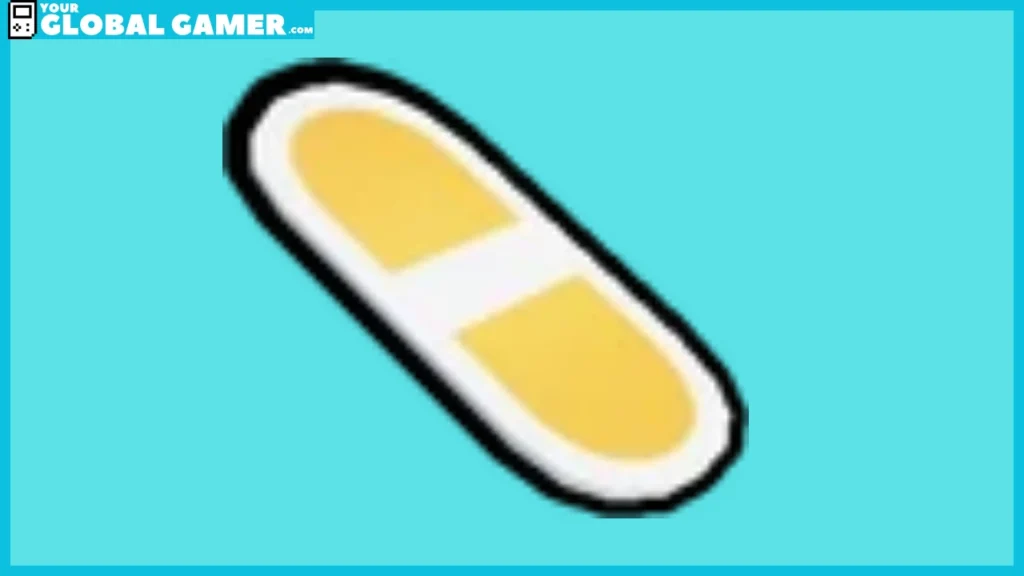 The Original Hoverboard can be obtained by purchasing the Hoverboard Game Pass for 250 Robux.
Sleigh Hoverboard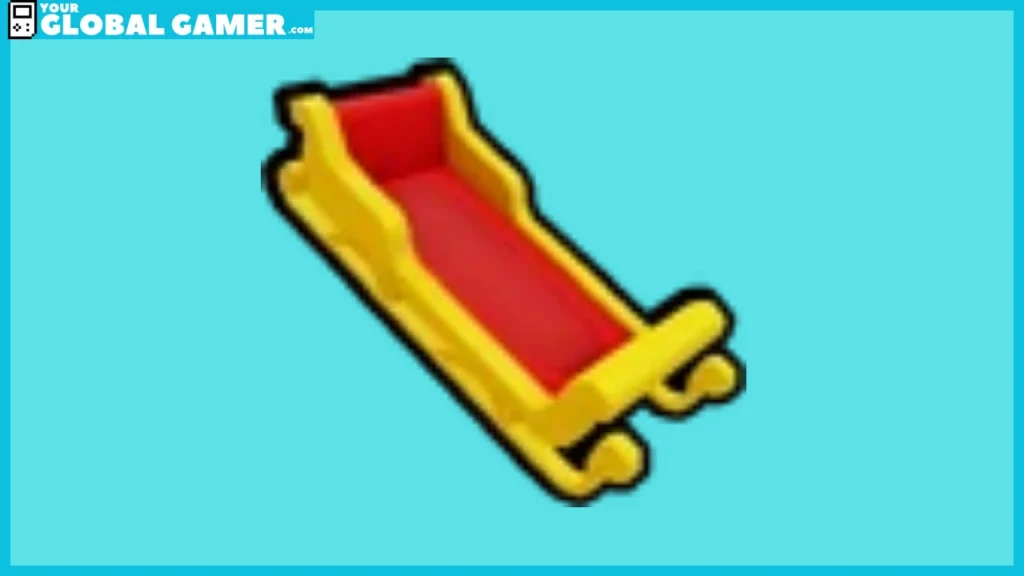 The Sleigh Hoverboard is no longer obtainable, as it was only available during the 2021 Christmas event.
Red Flying Carpet
To obtain the Red Flying Carpet hoverboard, you'll need to reach the top 100 in the global leaderboard. This will require a significant amount of trading and game progression.
Blue Flying Carpet
The Blue Flying Carpet is awarded to players who reach the top 10 in the global leaderboard. This hoverboard is one of the most challenging to obtain.
High-Tech Hoverboard
The first hoverboard, High-Tech Hoverboard, can be found in the Hardcore Mode. To unlock Hardcore Mode, you'll need to obtain at least 25 Mastery. You can achieve this by AFK overnight opening gold eggs and normal eggs.
Once you've unlocked Hardcore Mode, teleport to Tech World and head to the Giant Alien Chest. The High-Tech Hoverboard can be claimed in the front right corner of this area.
Flame Hoverboard
The Flame Hoverboard is awarded to Big Games partners. To become a partner, you'll typically need around 100,000 subscribers on your YouTube channel. This hoverboard is relatively difficult to acquire for most players.
Purple Hoverboard
The Purple Hoverboard can be found in the Anniversary Room within Hardcore Mode. Head to the Hardcore Spawn World and locate the purple (or green, during the St. Patrick's Day event) building. Enter the building, and claim the hoverboard inside.
Steampunk Hoverboard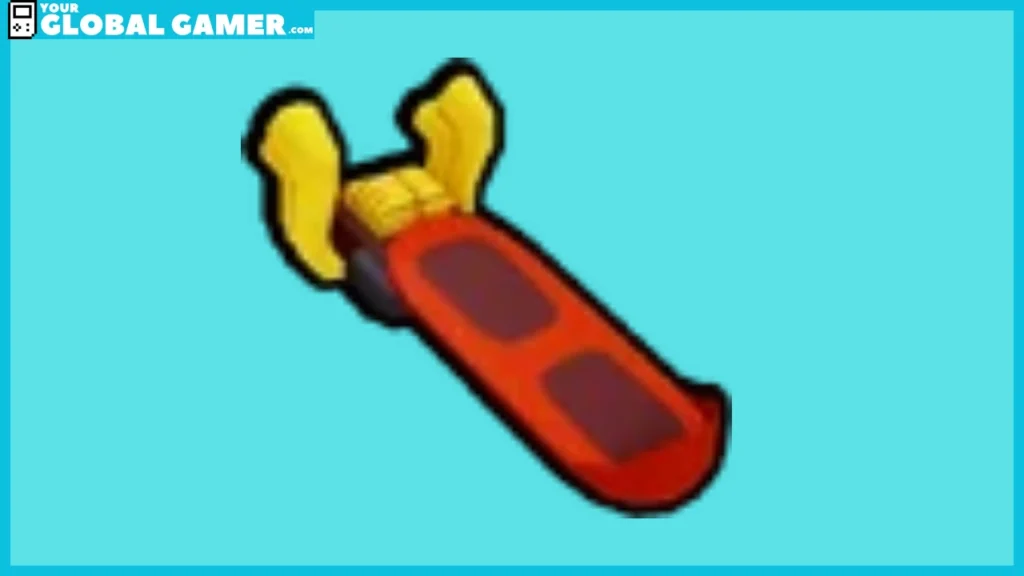 To obtain the Steampunk Hoverboard, you'll need to reach Level 99 Converting Mastery. This can be achieved by converting a large number of pets in the game.
Pumpkin Cat Hoverboard
The Pumpkin Cat Hoverboard is no longer obtainable, as it was only available during the 2022 Halloween event.
VIP Hoverboard
The VIP Hoverboard is awarded when you purchase the VIP Game Pass. This hoverboard is relatively simple to acquire for those willing to spend Robux.
Related | How to Verify Your Twitter Account in Roblox Pet Simulator X
Cat Hoverboard
The Cat Hoverboard is unlocked when you reach Level 99 in all Mastery categories. This requires significant time and effort to accomplish.
Rudolph Hoverboard
The Rudolph Hoverboard is awarded to players who complete the 2022 Christmas event quests.
Bling Hoverboard
To acquire the Blink Hoverboard, you need to spend over 100K Robux in Pet Simulator X. You can either purchase Robux or make games and earn Robux over time. It's possible that you'll eventually spend this much on the game as more pay-to-win items are introduced.
Diamond Hoverboard
The Diamond Hoverboard requires you to reach the maximum number of gems, which is typically considered to be 10 trillion gems. To achieve this, follow our trading guide and focus on trading lower-value pets for high-demand pets, then selling those. For example, trade for pets like Storm Agony and Titanic, and sell them for trillions.
Doodle Hoverboard
To unlock the Doodle Hoverboard, you first need to unlock Doodle World in Hardcore Mode. One way to do this is by using the Auto Farm method, which is faster than relying on the Hardcore Daycare.
Once you've unlocked Doodle World, head to the third world and find the barn area. There, locate the secret door on the left and purchase it for 3.25 million Cartoon Coins (or more in Hardcore Mode). The hoverboard will be leaning against a wall, and you can simply walk over and claim it.
Rainbow Hoverboard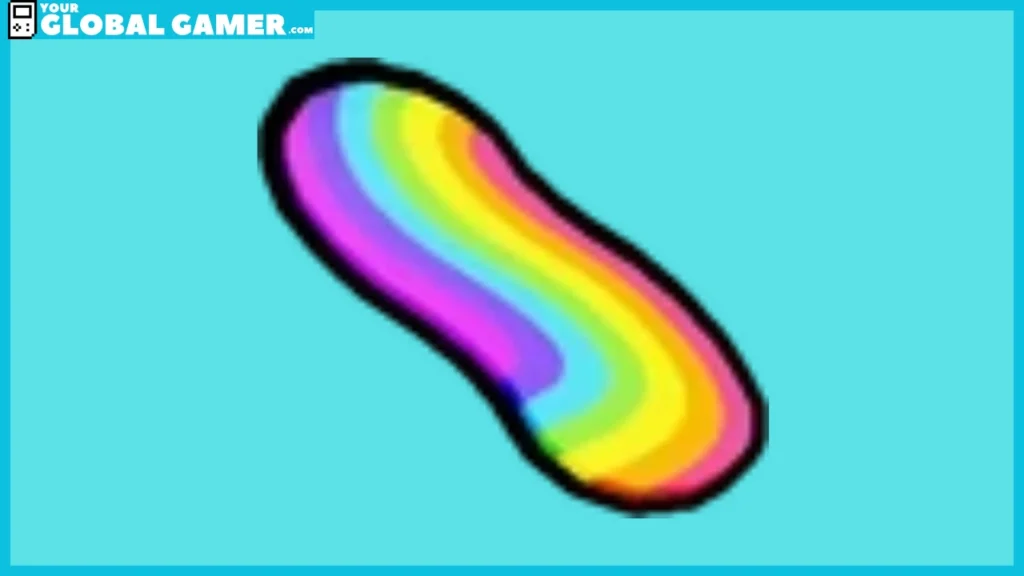 The Rainbow Hoverboard is obtained by redeeming a Demon Merch Code. This works with any merch code, so if you redeem a Season One merch item, you will likely receive both hoverboards. If your item isn't part of Season One but is a Demon Merch item, you will still get the Rainbow Hoverboard.
Final Thoughts
Acquiring all hoverboards in Pet Simulator X is a challenging task, especially since some hoverboards are no longer available from past events like the Halloween and Christmas ones.
If you manage to obtain all hoverboards, congratulations! Even as a YouTuber, it's impossible to get all hoverboards due to the unavailability of certain limited-time items. Keep grinding and working towards unlocking these hoverboards to enjoy the various benefits they offer in the game.