YourGlobalGamer was first developed by Matthew Flores, the current owner, who manages the website's operations. YourGlobalGamer prides itself on being for gamers, as we see the website as community-driven. Your time is extremely valuable, and we plan to combine the time-effectiveness of forums with the appeal and trustworthiness of a blog.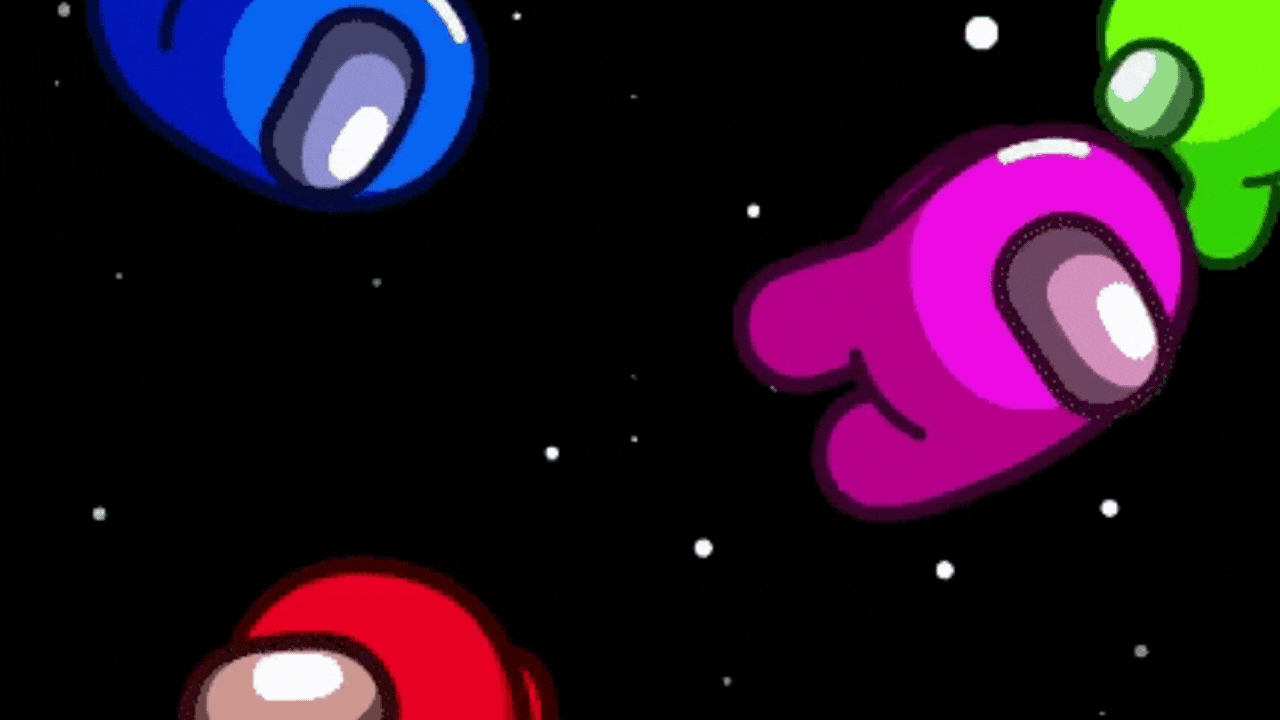 Besides PC video games, we are not exclusive to computer gamers; you can find Mobile game guides here too!
We're always looking to increase our reader's experience, so if you have found a mistake with our website or want to get in touch, please get in touch with us here.