Minecraft Bedrock Edition can be played on your Quest 2 headset even though the Minecraft VR client was removed from the Oculus Store. Follow this tutorial to set up your Quest 2 as a PCVR headset and create a custom launcher to play Minecraft in VR.
Contents…
Requirements for Oculus Link or Airlink
Your gaming PC must meet the minimum requirements to run Oculus Link or Airlink, the two primary PCVR methods. Your PC should have a dedicated GPU to handle VR gaming.
Setting Up Oculus Link or Airlink
Setting up Oculus Link or Airlink is straightforward. Install the Oculus PC app, then connect your Quest 2 either through a USB cable (wired Link) or wirelessly (Airlink). Your Quest 2 should be detected successfully.
Related | How to Go Into Spectator Mode in Minecraft Bedrock
Downloading and Installing Minecraft Bedrock Edition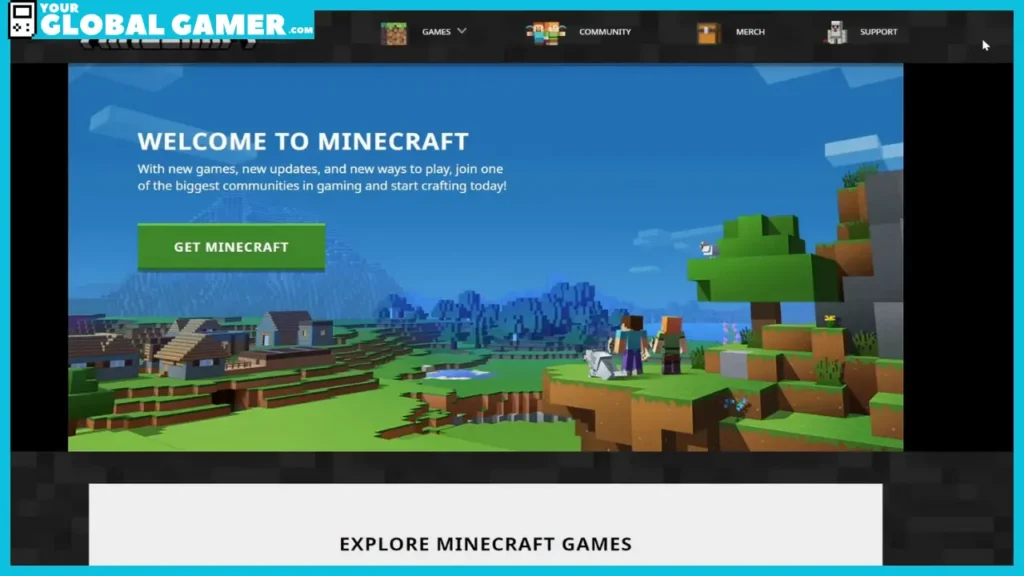 Visit minecraft.net, choose "Get Minecraft" for PC, and select Minecraft Windows 10 Edition, which is the Bedrock Edition. You can purchase the game separately or sign up for Xbox Game Pass for PC. Download and install the Minecraft launcher, which includes both Java and Bedrock editions.
Logging into Minecraft Bedrock Edition
Open Minecraft Bedrock Edition on your computer and log in. This is easier to do on a PC, where passwords are stored and typing is more convenient. Close the game after logging in.
Related | 5 Best Minecraft Versions, Ranked
Creating a Custom Launcher for Minecraft VR
To work around the removal of the Minecraft VR client from the Oculus Store, you'll create your own launcher. Right-click on your desktop, choose "New Shortcut," and paste this code for the "Location of the item."
minecraft://Mode/?OpenXR=true
Name the shortcut "Minecraft Bedrock VR" and click "Finish."
Launching Minecraft Bedrock VR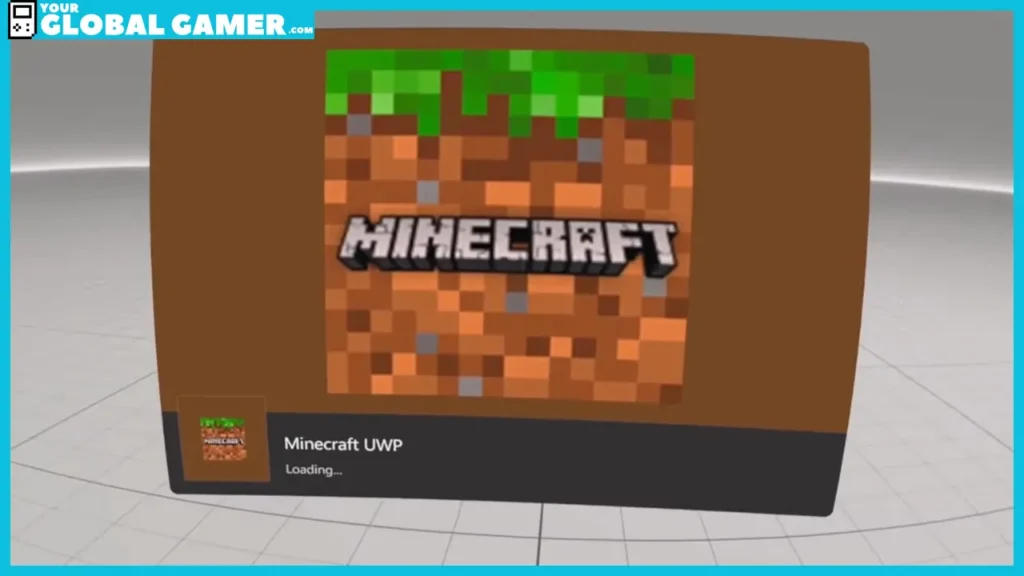 Put on your Quest 2 headset and start either the wired Link or wireless Airlink connection. Place the headset on your forehead and, from your PC, launch the Minecraft VR shortcut you created. Minecraft will start loading in your headset.
Minecraft Bedrock Edition in VR
Once Minecraft Bedrock Edition loads in your Quest 2 headset, you can enjoy the game in VR.