Discover the most popular old Roblox games that have been around for over a decade and are still loved by many players today.
These games have active communities and continue to receive updates.
Here are ten old ROBLOX games:
Work at a Pizza Place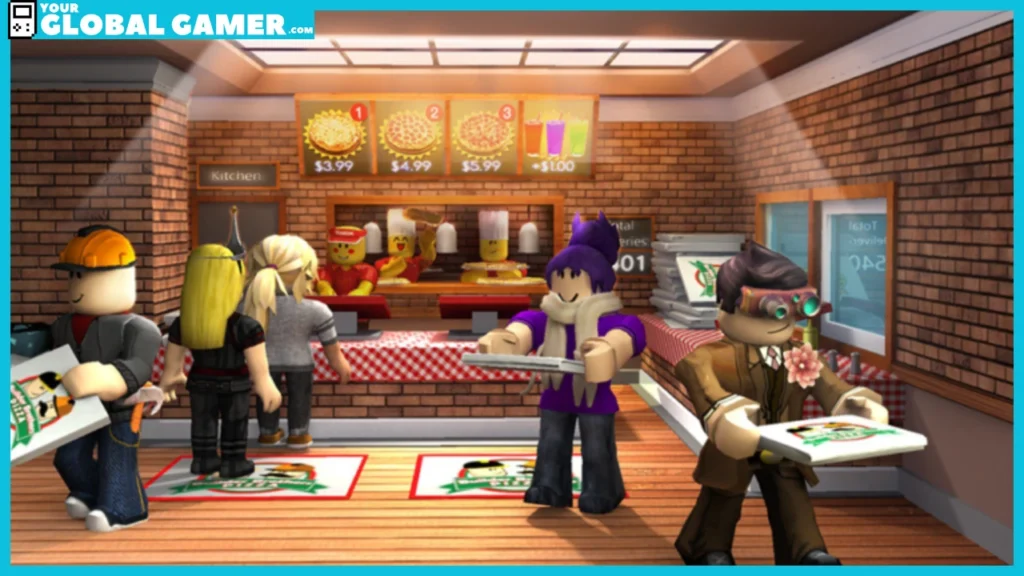 Work at a Pizza Place, created by Dued1, is the most popular old Roblox game with over 2.1 billion visits. This game, which dates back to 2009, allows players to deliver pizzas to customers, customize their homes, and work in various positions within a pizza shop.
Natural Disaster Survival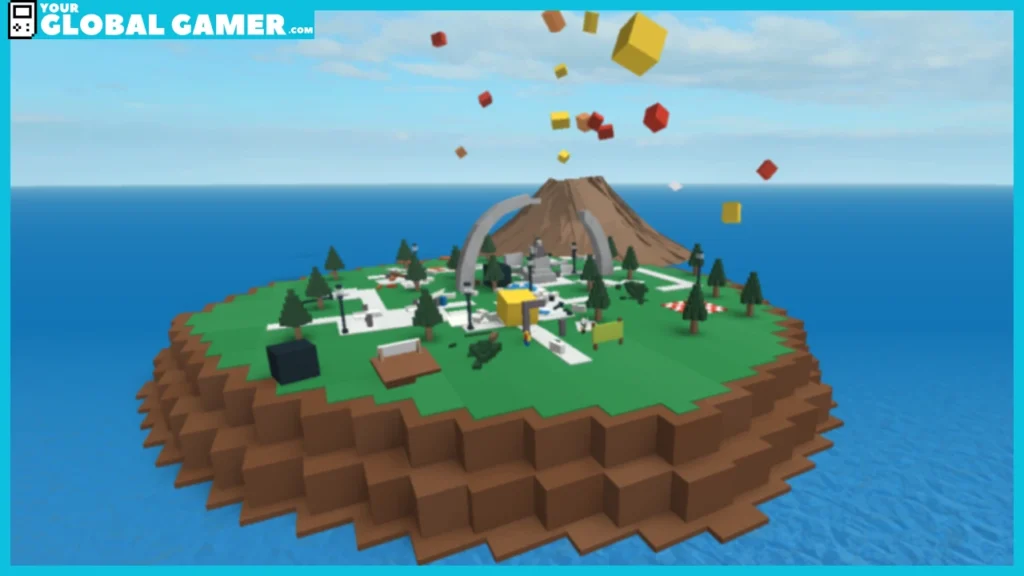 Natural Disaster Survival by Stickmasterluke has an impressive 1 billion visits. This game, released around 2010, has players facing various natural disasters while trying to survive. The casual gameplay makes it an excellent choice for background entertainment during conversations.
Lumber Tycoon 2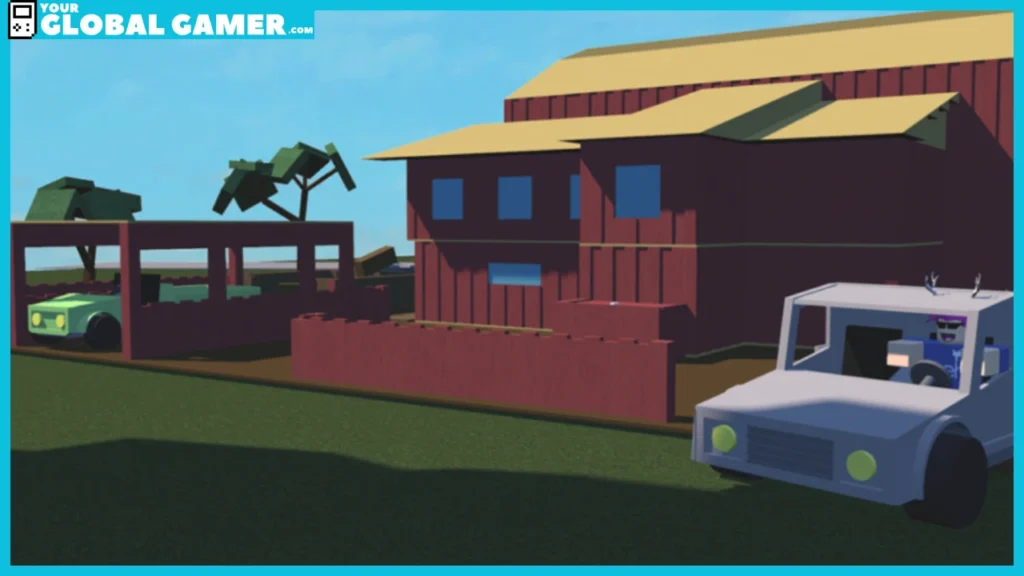 Lumber Tycoon 2 is an updated version of the classic Lumber Tycoon, created by Defaultio. With 585 million visits, this game from 2008 is an OG simulator game that remains popular today. Players can grind, hustle, and build their tycoon in this engaging game.
Related | What Job Pays the Most in Bloxburg
Roblox High School Legacy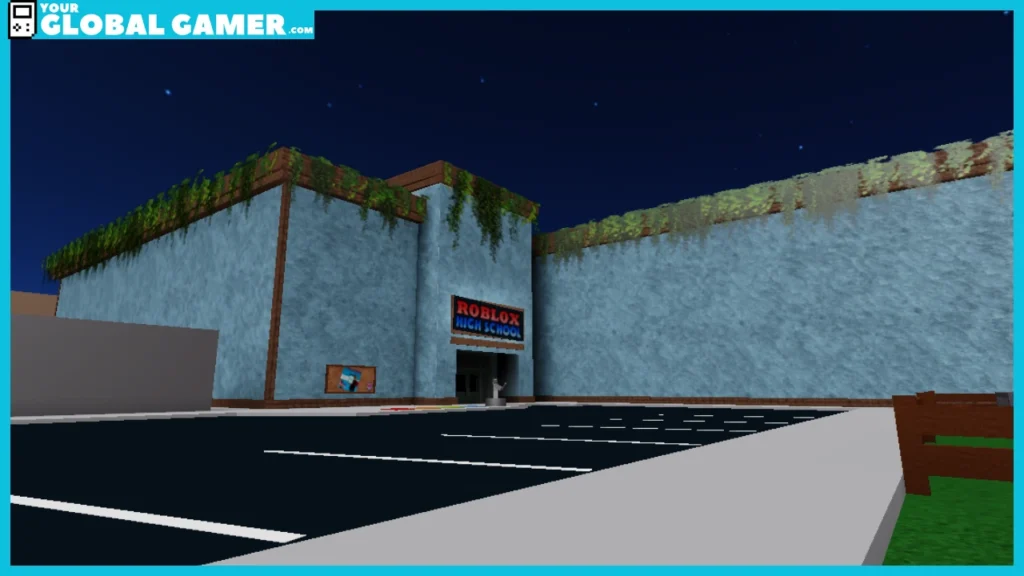 Roblox High School Legacy has 568 million visits. This iconic game allows players to role-play and experience high school life. With an active community, it remains a popular destination for Roblox players to this day.
Doomspire Brickbattle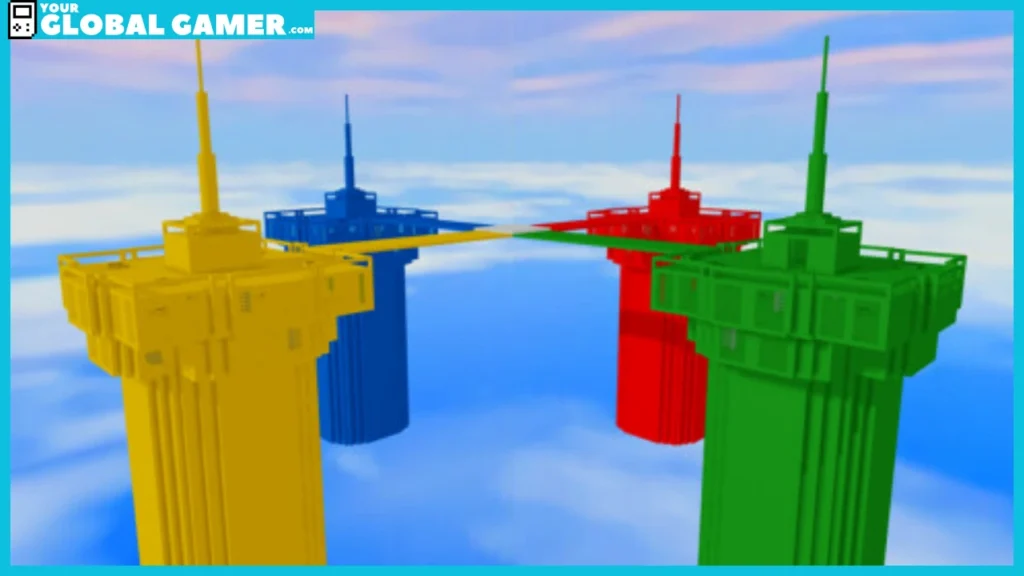 Doomspire Brickbattle is a modern version of the classic game that originated in 2008. With 542 million visits, this remake by GFink is one of the most popular games on Roblox. Players battle it out in various maps, using a variety of weapons and tactics.
Apocalypse Rising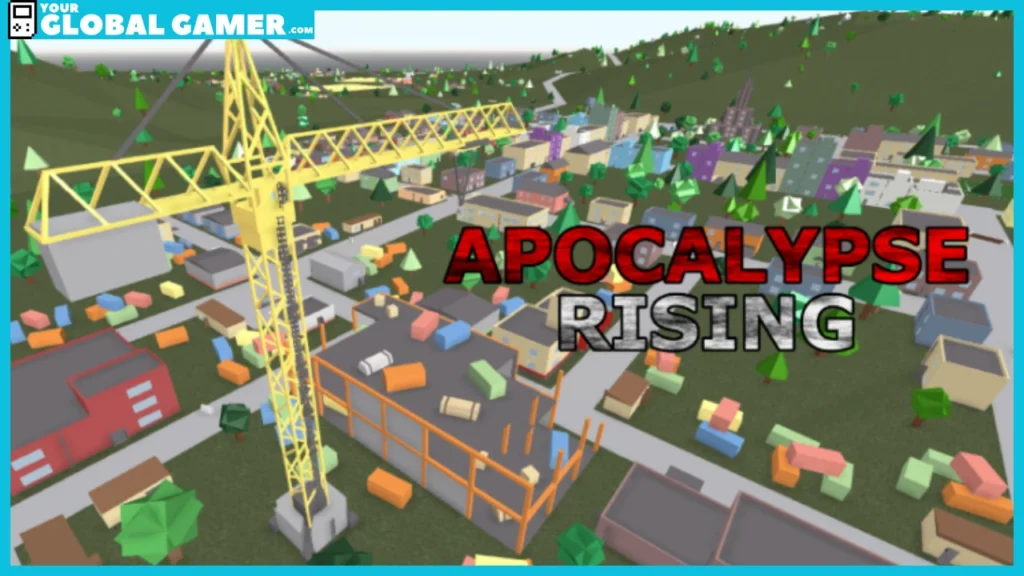 Apocalypse Rising by Gusmanak has 213 million visits. This open-world zombie survival game has been around since 2011 and is still played today. Its well-scripted gameplay and immersive environment keep players engaged and coming back for more.
Survive the Disasters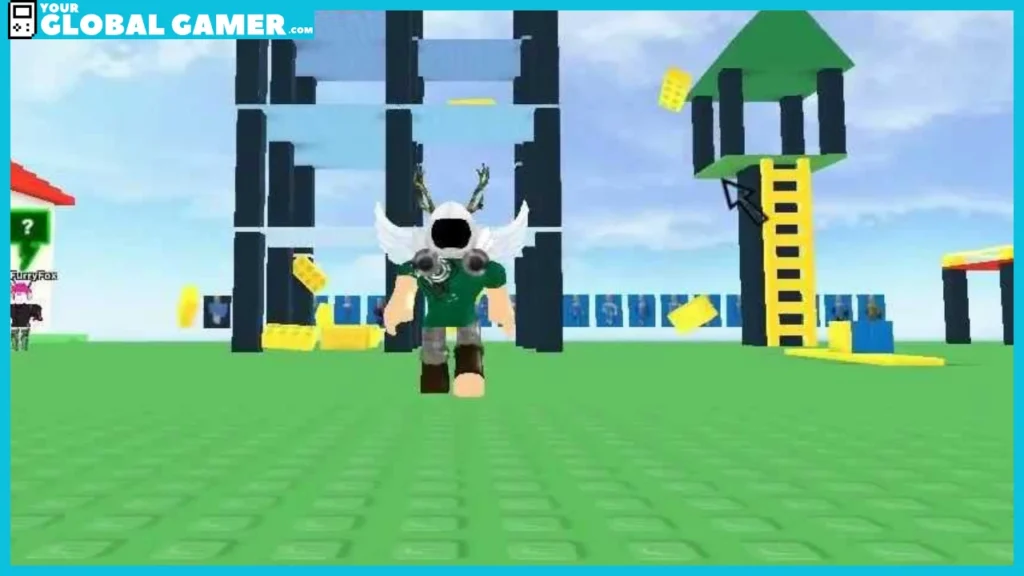 Survive the Disasters by Vyriss has nearly 205 million visits. Players use their wits and tools to survive various disasters in this classic game that remains a favorite among many Roblox gamers.
Roblox Titanic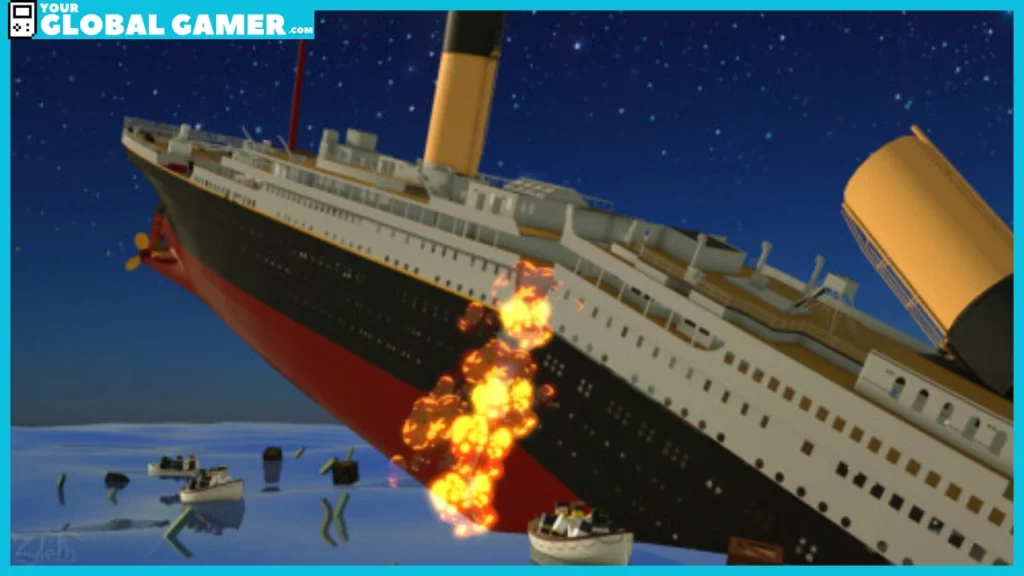 Roblox Titanic by TheAmazeman has over 96 million visits. This game simulates the infamous Titanic ship sinking, and players must try to survive as the ship breaks apart. The modern version of this classic game is still popular today.
Armored Patrol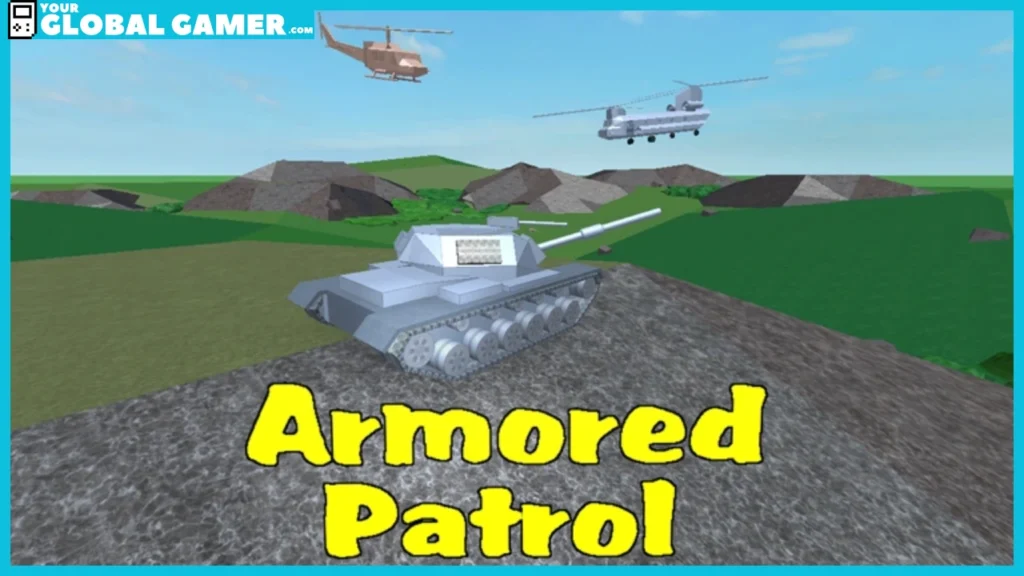 Armored Patrol by Wingman8 has 65.3 million visits. This military-themed game features tanks and other combat vehicles. Although it hasn't been updated since 2018, it still has a dedicated player base.
Base Wars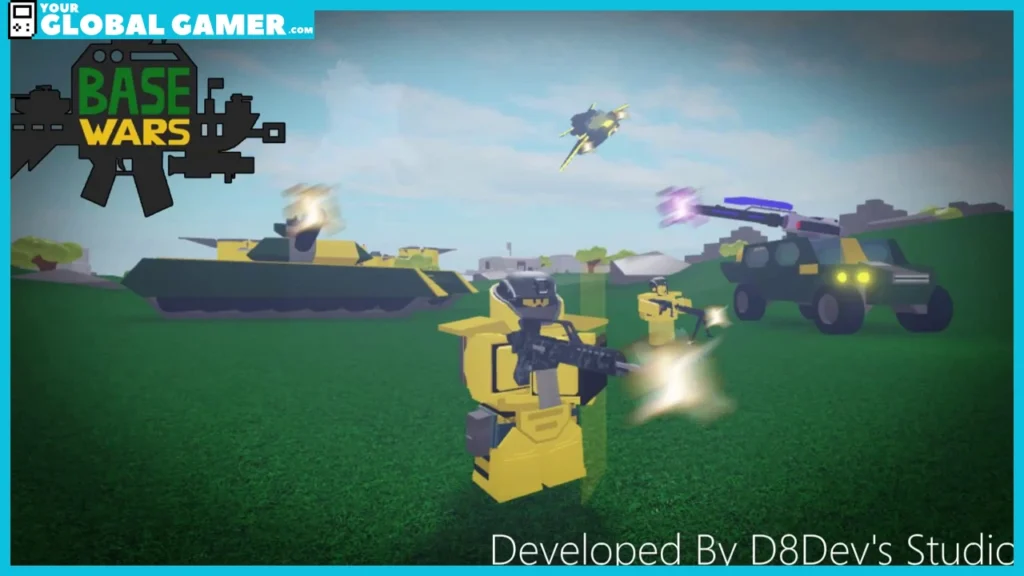 Base Wars by D8Dev (formerly Dark886) has 64.5 million visits. This classic shooter game from 2009 is still popular today, with tanks and other combat elements that keep players engaged.
Related | Best Kits BedWars Roblox
These top 10 old Roblox games have stood the test of time and continue to entertain players with their engaging gameplay and active communities. Give them a try and see why they remain so popular!