Today, I'll be showing you how to find the Mushroom Hunter in Sneaky Sasquatch and start picking mushrooms for extra cash.
Follow these steps to find the Mushroom Hunter in Sneaky Sasquatch:
Head to the Town
To find the Mushroom Hunter, you'll first need to head towards the Town. The Mushroom Hunter will provide you with a forging tool and a mushroom guide that will help you collect all the mushrooms.
Go to Marina Island and Choose a Fast Boat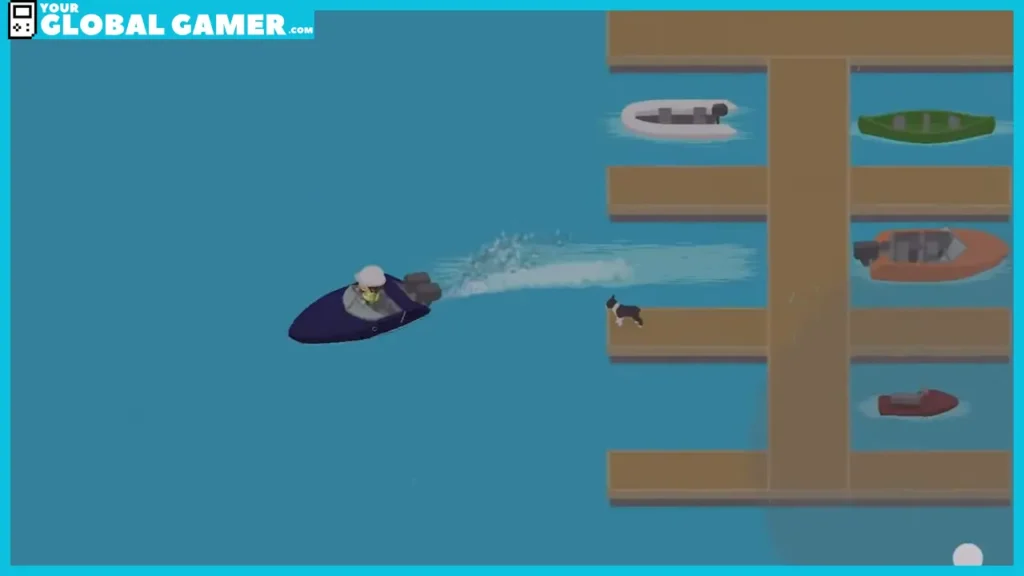 Next, make your way to Marina Island and choose a boat. To make things easier, pick a faster boat. The boat's speed will come in handy when sailing through the river. From here, head eastward until you spot two tornados.
Sail Through the River and Follow the Path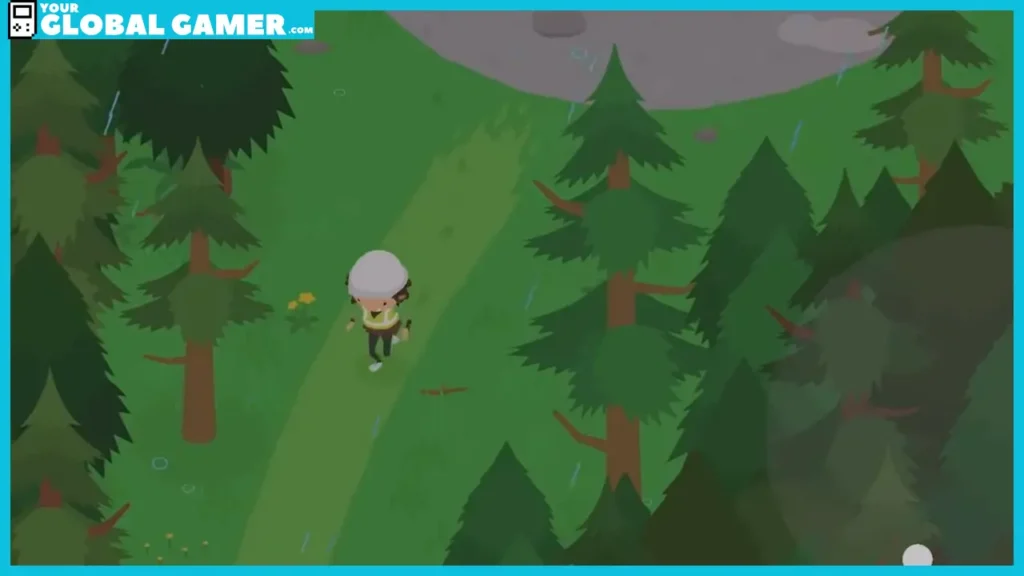 Navigate your boat through the river and follow the path as shown in the video. To save some time, I've sped up the footage. Keep an eye out for a port that you can build to gain easy access to the Mushroom Hunter's Hut.
Arriving at the Mushroom Hunter's Hut
Once you've arrived at the location, you'll find two ways to reach the Hunter's Hut. If this is your first time, you'll need to take the long route. As you unlock more mushrooms, you'll be able to use the shortcut. Meet the Mushroom Hunter and receive the tools and guide from him.
Mushroom Guide and Forging Tool
With the mushroom guide and forging tool in hand, you're ready to start collecting mushrooms!