This YourGlobalGamer guide will cover the process of obtaining all the Driving Licenses available in the game. Let's dive in and help you become an expert driver in no time!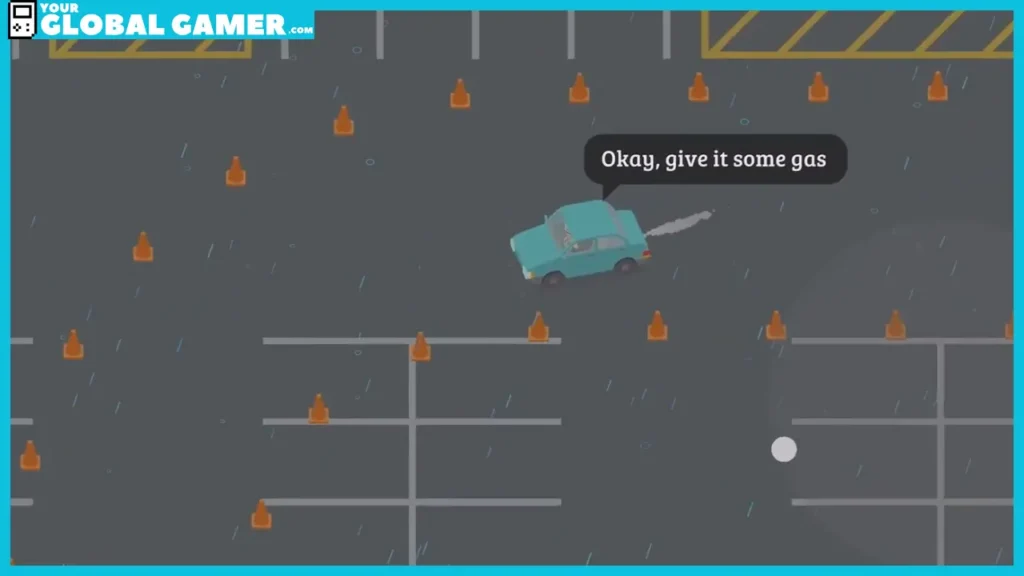 Class C Driving License
To start, head towards the Race Track. First, you'll need to get a ticket. As you approach the ticket counter, you might notice the sleepy attendant. Select the Class C License test, and you'll be tasked with a simple cone-avoiding challenge.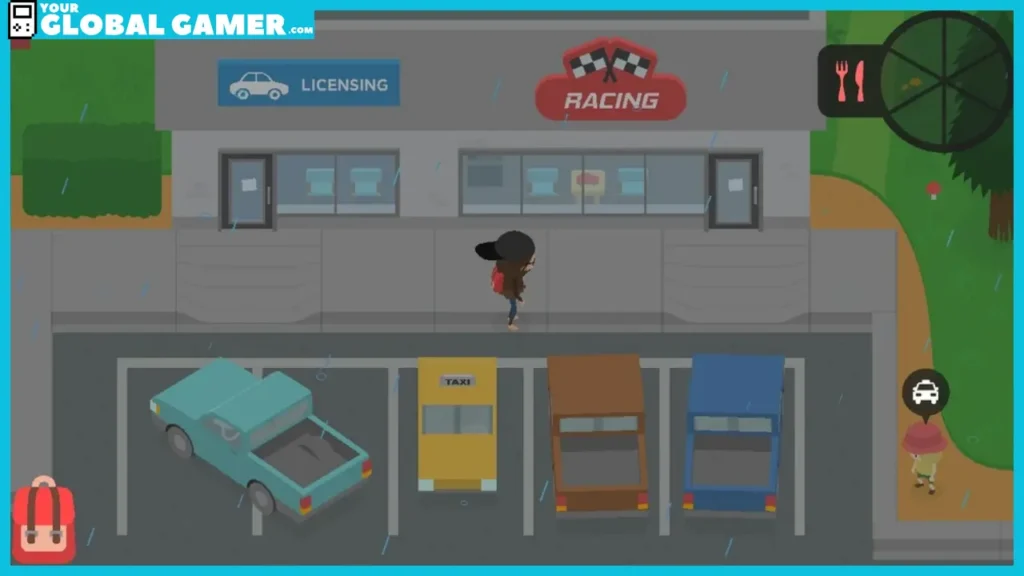 Avoid hitting the cones during this test, and you'll pass without any issues. Once you've successfully completed the Class C test, you can move on to the next level.
Class B Driving License
The Class B License test is a time trial. It's relatively easy, as long as you keep your eyes on the road and stay focused. You may even witness the ticket attendant sleepwalking during this level! Just remember to drive swiftly and accurately to complete the time trial successfully.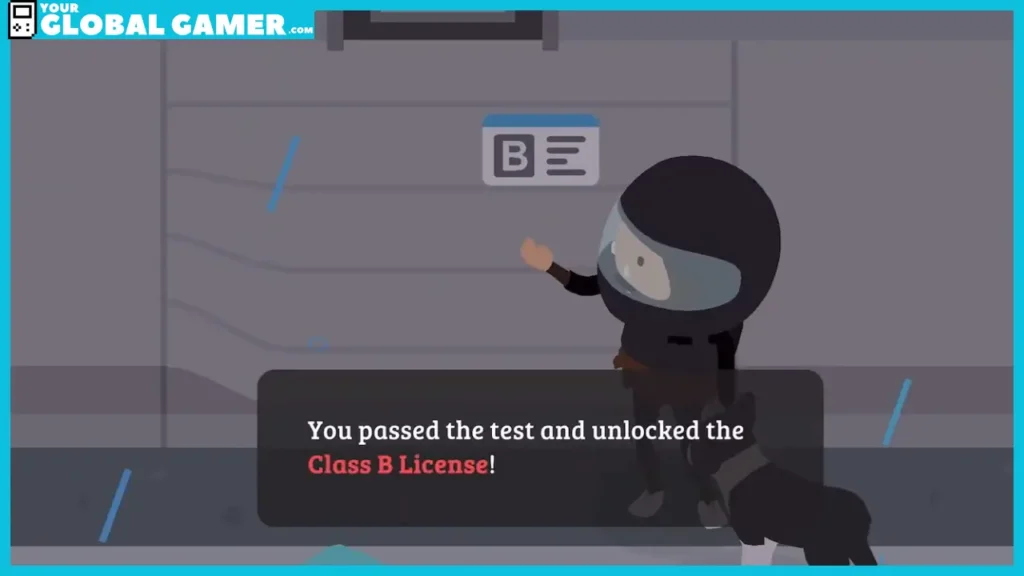 Class A Driving License
Now it's time for the Class A License test. This one might prove a bit more challenging due to tight corners. You'll need to practice your drifting skills to conquer this level. Don't hesitate to share your thoughts on this test in the comments section or tell us about your favorite drifting techniques.
S Class Driving License
The final and most difficult test is the S Class License. This test demands precision driving. It's a tough challenge, but if you've made it this far, you're ready to give it a shot. Feel free to share your experiences and let us know if you passed this test on your first try!
Taxi License
In addition to the regular driving licenses, there's also a Taxi License you can obtain. For this test, you'll need to pick up and drop off passengers while maintaining a safe speed. Be cautious not to scare your passengers with reckless driving!
Once you've completed all these tests, you'll have earned all the Driving Licenses in Sneaky Sasquatch! Great job! We hope this guide was helpful in your quest to become an expert driver in the game.