Pet Simulator X is a popular game on Roblox that allows players to collect and upgrade pets to help them progress in the game. One common question among players is how to disable the auto delete feature.
This Roblox guide will show you how to turn off auto delete in Pet Simulator X on mobile devices, as the process is the same for both Android and iOS, as well as on computers.
Step 1: Identify the Green Circle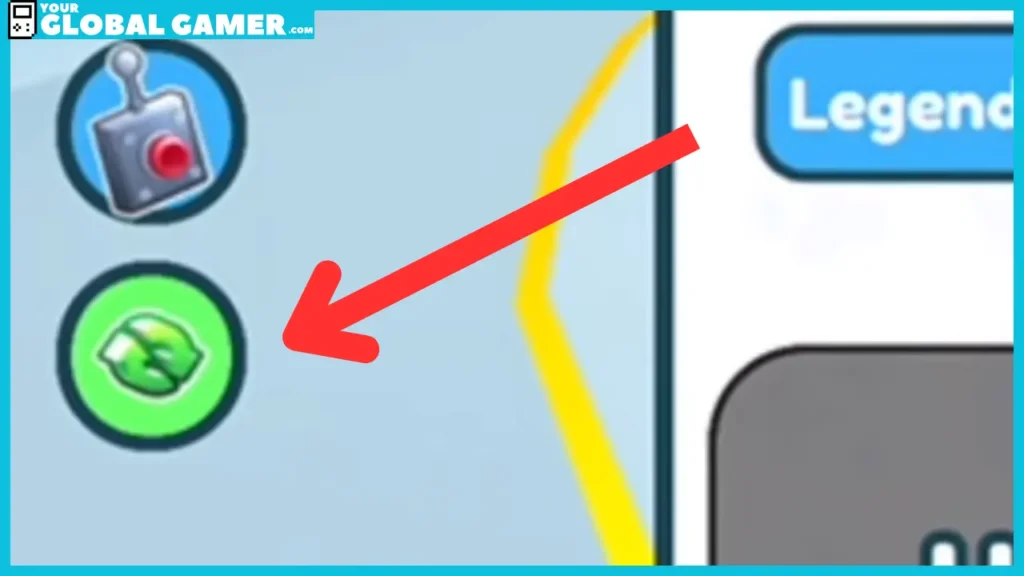 When you spawn into the game, look for a green circle on the left-hand side of the screen. This circle has two arrows pointing towards each other. Click on the circle to access the auto delete settings.
Step 2: Choose the Rarity Categories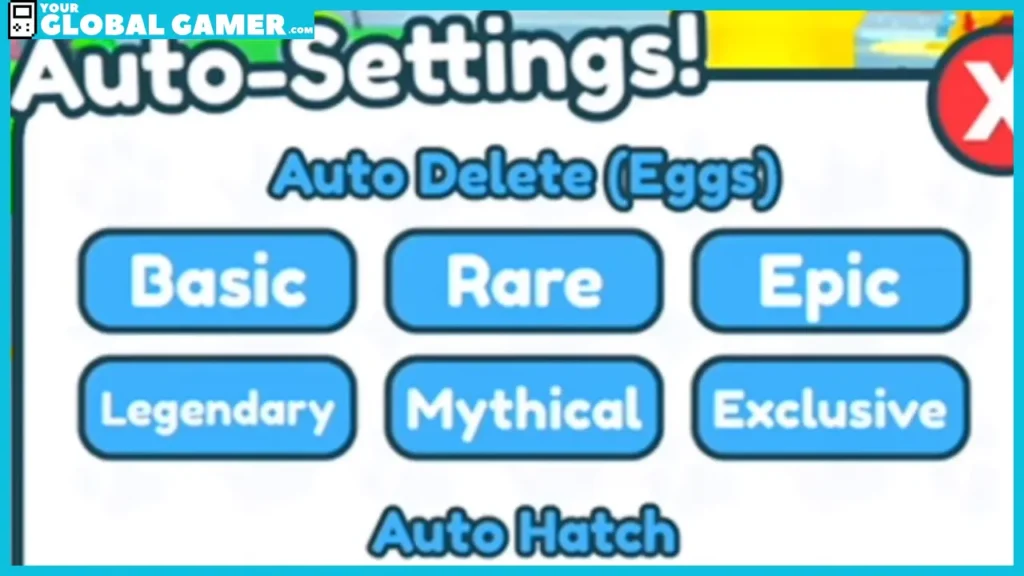 After clicking on the green circle, several rarity categories will appear, such as Basic, Rare, Epic, Legendary, Mythical, and Exclusive. You can turn off auto delete for each category by clicking on them and changing the shade of blue.
Step 3: Confirm the Changes
To confirm that you have successfully turned off auto delete, check the circle on the left-hand side of the screen. It should have changed from green to blue.
You can also turn auto delete back on by following the same steps and selecting the desired shade of blue for each rarity category.
Related | Pet Simulator X: Traveling Merchant Guide (Spawn Time, Location)
And that's it! You have now successfully turned off auto delete in Pet Simulator X