This guide contains information on the fastest way to upgrade my player in 2K22.
With the release of NBA 2K22, it has introduced a new mode called the MyCareer mode, enabling players to level up their characters. Players need to level up their characters because it is what determines the skill level of a character. There are many ways of leveling up, but some techniques enable players to level up quickly.
Contents…
How to Quickly Level Up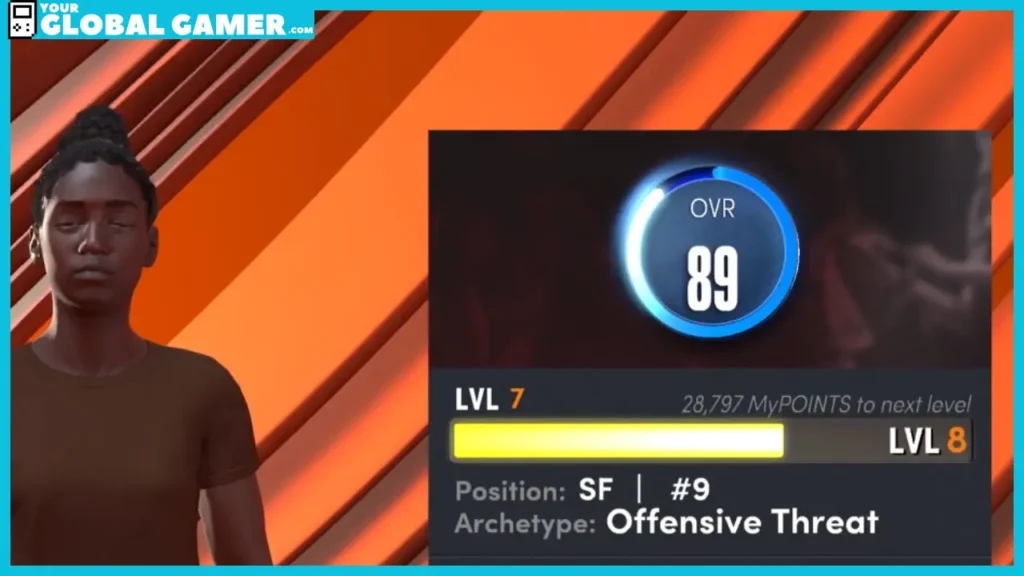 One of the fastest ways to upgrade players is by constant playing. Each time players emerge victorious, they will be able to earn double the XP than when they lost the match. The more tough an opponent is in the game, the higher the amount of XP is given as a reward for playing with them. Additionally, it would result in more XP points for defeating a formidable enemy.
Look Out for Events That Offer Double XP
Players should be on the lookout for the Double XP events frequently occurring in the game. They mostly happen on weekends and start on Friday through Sunday. Therefore, players should watch out for these events and put more effort into them over the weekend. Each event rewards players with high incentives in the form of boosted XP.
Related | Is NBA 2K23 Be Cross Platform? (PC, Switch, Xbox, PlayStation)
Playing the Game With a Group
Playing with a group of players is one of the fastest ways players can upgrade their characters in the game. This enables each one of them to take part in one another's events, making all of them gain XP points in a short span of time.
Unlocking Badges
Badges are unique upgrades that are given to players. Each badge has three upgrade levels: bronze, silver, and gold.
Related | 8 Fastest Ways to Get VC in NBA 2K22
For instance, players who acquire the slithery finisher badge can move more effectively around defenders when they are attacking the basket. Moreover, the badge becomes more effective as it continues being upgraded from bronze to gold. Badges are the items that separate other players who may have similar skills to you.  
The Fastest Way to Unlock Badges
The fastest way is by focusing on the category of gameplay you would like to improve during the game. For instance, if you aim to unlock plenty of finishing badges, you can try to be a bit greedy and aim at scoring more points to achieve this.
Shooting Badges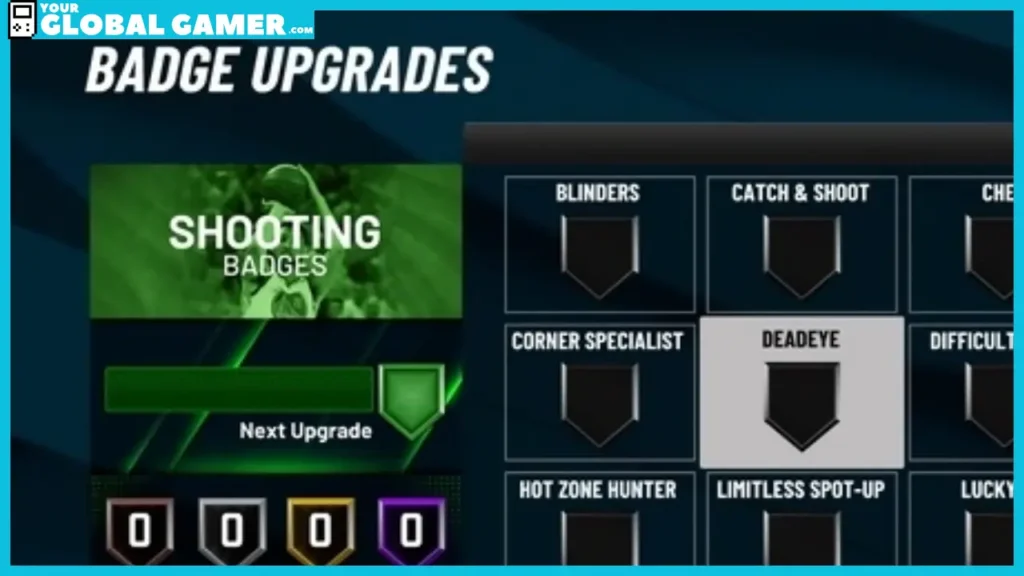 When playing in MyCareer, players can play regular NBA games and put their focus on running off the ball. Also, players can ask for the ball and summon for a pick and roll. When players begin the pick-and-roll action, they can shoot the mid-range jumper. This will be highly efficient if players have other shooting badges, such as Blinders.
Finishing Badges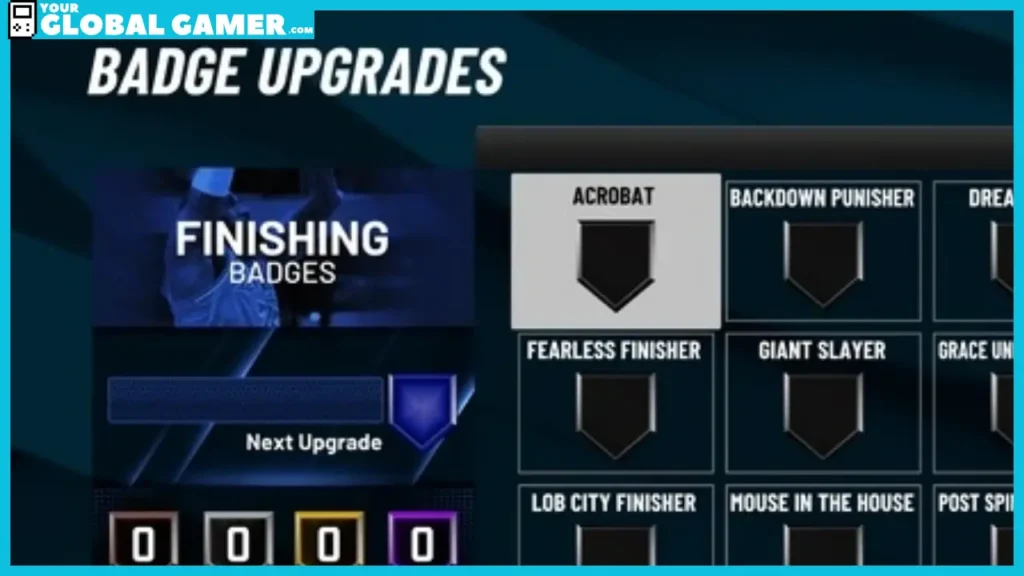 The best way to obtain finishing badges is to try and cherry-pick regularly. This is where you quickly run toward the opponent's basket for defense. It happens when the opposing team begins shooting the ball. Therefore, you quickly run and call for a pass.
Another easy technique is to run the pick and roll as often as possible. When you are scoring, put all your focus on finishing around the paint. By doing this, you will be able to boost your playing skills and help you earn upgrades for your badges.
Playmaking Badges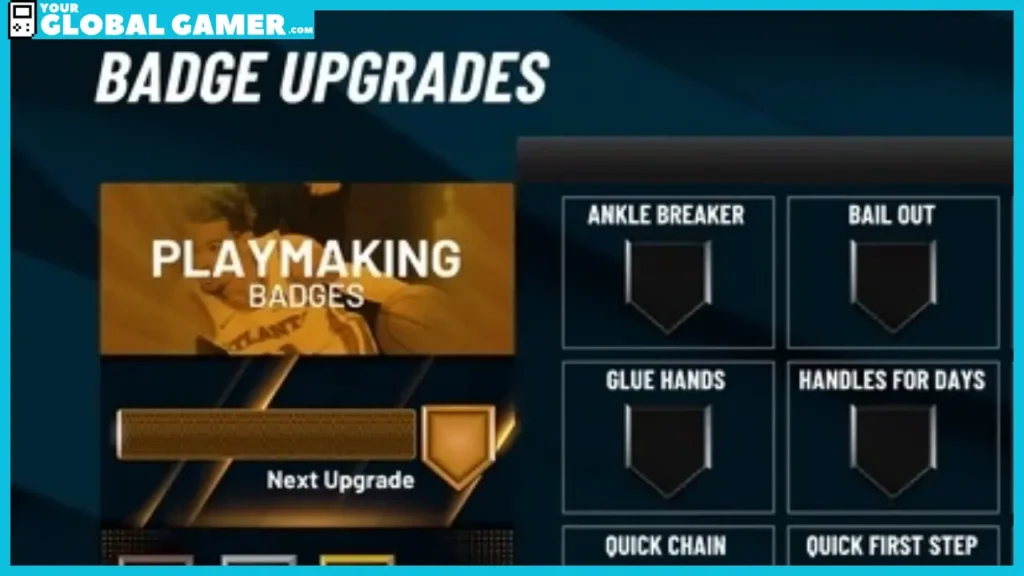 This badge is one of the easiest to obtain since all the player needs to do is run the pick and roll and aim to get an assist to the roller constantly. On the other hand, you can also opt to select the pick and pop, and as long as you are able to get the assist, the badges will be quickly progressed.
Defense Badges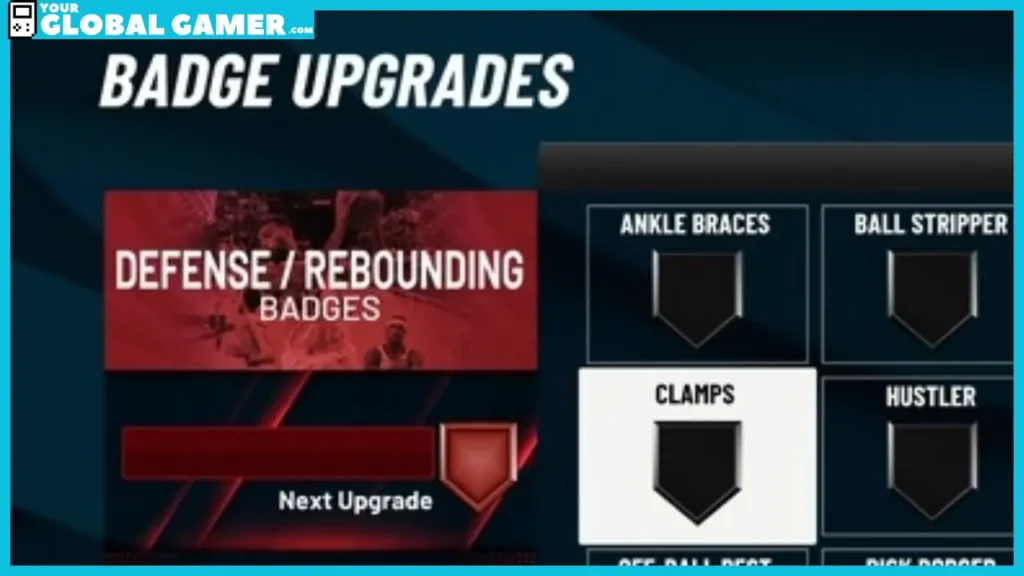 These badges are obtained when players focus on achieving defensive plays. An accurate shot contest will propel you to achieve the badge. For easy getting of the badges, you can try to make the player you are guarding the main focus of the offense by becoming more lenient on defense and making them think your player is open and vulnerable.
How to Get a 99 Overall in the Game
Obtaining a 99 overall in the game is critical to improving your player. The builds of your player, like height, weight, and badges, are easily customizable. However, improving your attributes is one of the most challenging things to do.
When players enjoy the game online, they are able to flaunt their overall ratings since it appears on their player tags.
Create Your Player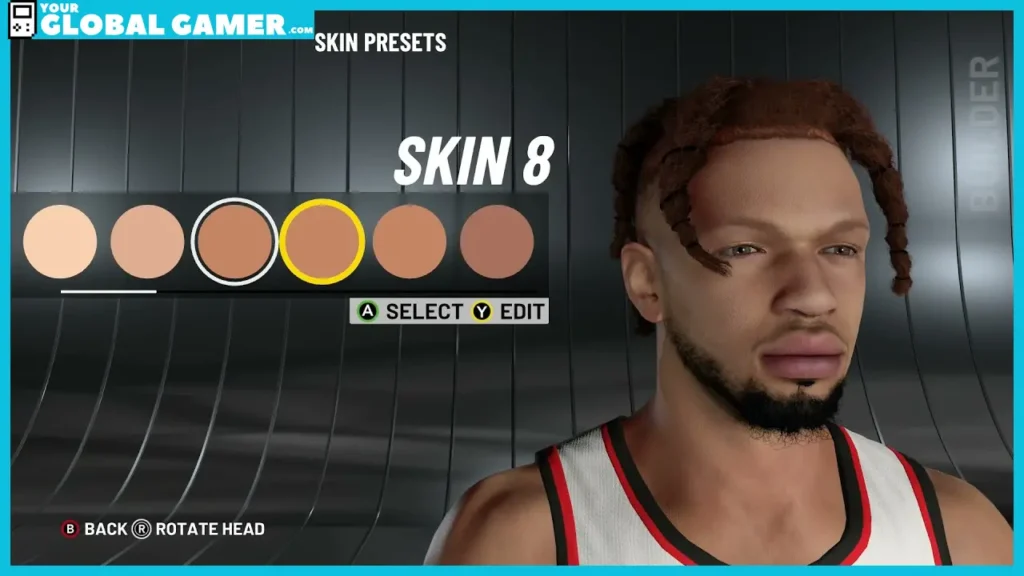 The first step is to create your player. You must choose your name, jersey number, position, and dominant hand. The customization is highly dependent on the role you want your player to have.
Skill Breakdown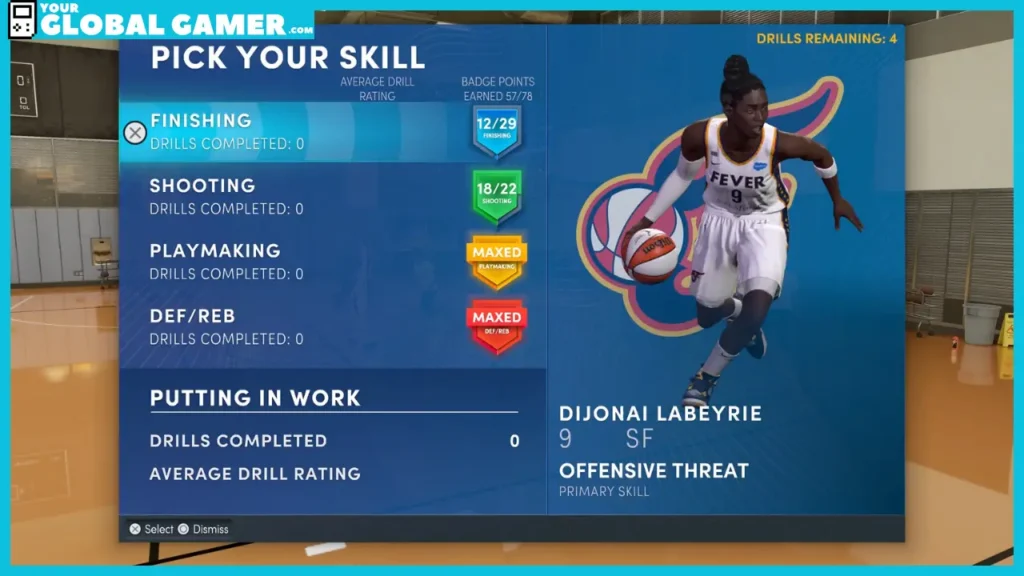 When you reach this part, you can select your player's maximum potential by assigning them to be shooting, play marking, defense, and finishing.
If your character is a scoring point guard, you would want to make a mix of every attribute and select between being better at finishing around the basket or shooting.
How to Increase Your Overall Rating
In the MyCareer, head to your player's progression screen and select the stats you want to improve. At the top of the screen, you can see all the available upgrades. This will be the total number of points you are able to give to your stats.
Related | The best free PC games
Players are able to increase their stats by earning MyPoints. These points are obtained from playing the game regularly. In the left corner, you will see your overall rating. Boosting your attributes will enable you to increase your rating. Therefore, it is advisable to distribute your attributes than putting all your focus on just one aspect of the game.
With the current working of the game, maxing out your player's full potential can make you reach around 97 overall ratings. Presently, the highest-rated player in the game is at 96 overall ratings. For you to reach 99, you need to make full use of boosts, takeovers, and badges. This will help you push your player to become better and more skillful in the game.